Aspirator Electric Blower & Dust Collector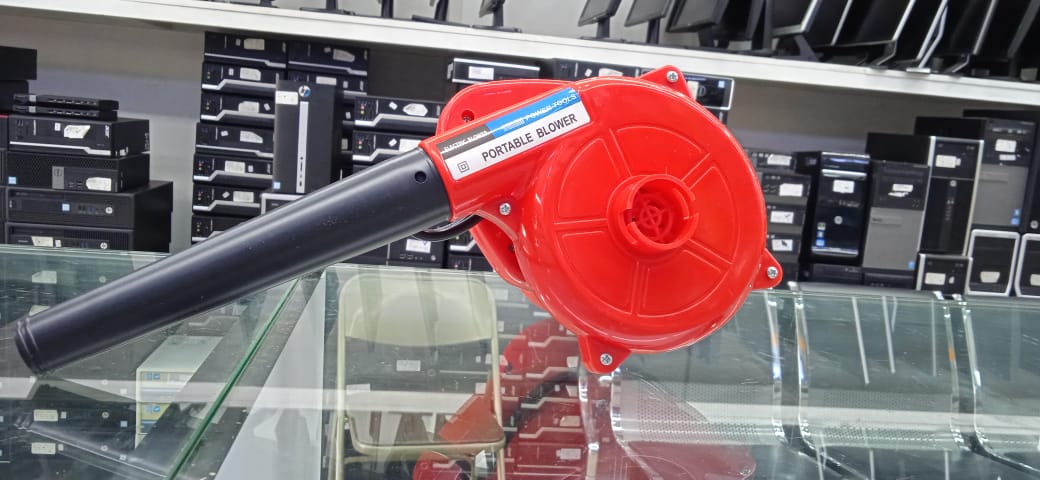 Product Name: Electric Blower
Material: ABS plastic
Color: Red
Rated Voltage: 220V, 50Hz
Power Input: 600W
Rated Speed: 0-16000r/min
Blowing Rate: 2.5m⊃3;/min
Collecting Dust Capacitance: 0.7L
Application: Computer dust removal, car dust removal, dust removal in the factory workshop, household dust cleaning, cleaning all kinds of dead ends.

Feature:
– Copper wire motor, copper winding rotor, good heat dissipation, strong power, more stable.
– Turbofan design provides strong suction and blow.
– Surface porous heat dissipation technology, fast heat dissipation, extend the service life of the machine.
– Lightweight and practical, anti-skid handle, not easy to fall off, easier and more efficient operation.
– The utility model has the advantages of dual-purpose blowing and suction, dust sweeping, simple conversion, and rotary air blower.
– Strong wind, refreshing experience, strong wind can easily blow away all kinds of dust.